Health & Wellbeing Champions
What is a Health and Wellbeing Champion?
Health and Wellbeing Champions are individuals working in any role and at any level. They are passionate about health and wellbeing and are keen to support the wellbeing of their colleagues.
Health and Wellbeing Champions are not counsellors or mental health first aiders. They help to raise awareness of support available to their colleagues.
How will this benefit my team?
Become a Health and Wellbeing Champion! Are you interested in workplace health and wellbeing? Health and Wellbeing Champions will support the team by sharing information and ideas about how to look after their wellbeing, and may even organise some special activities to bring everyone in the team together.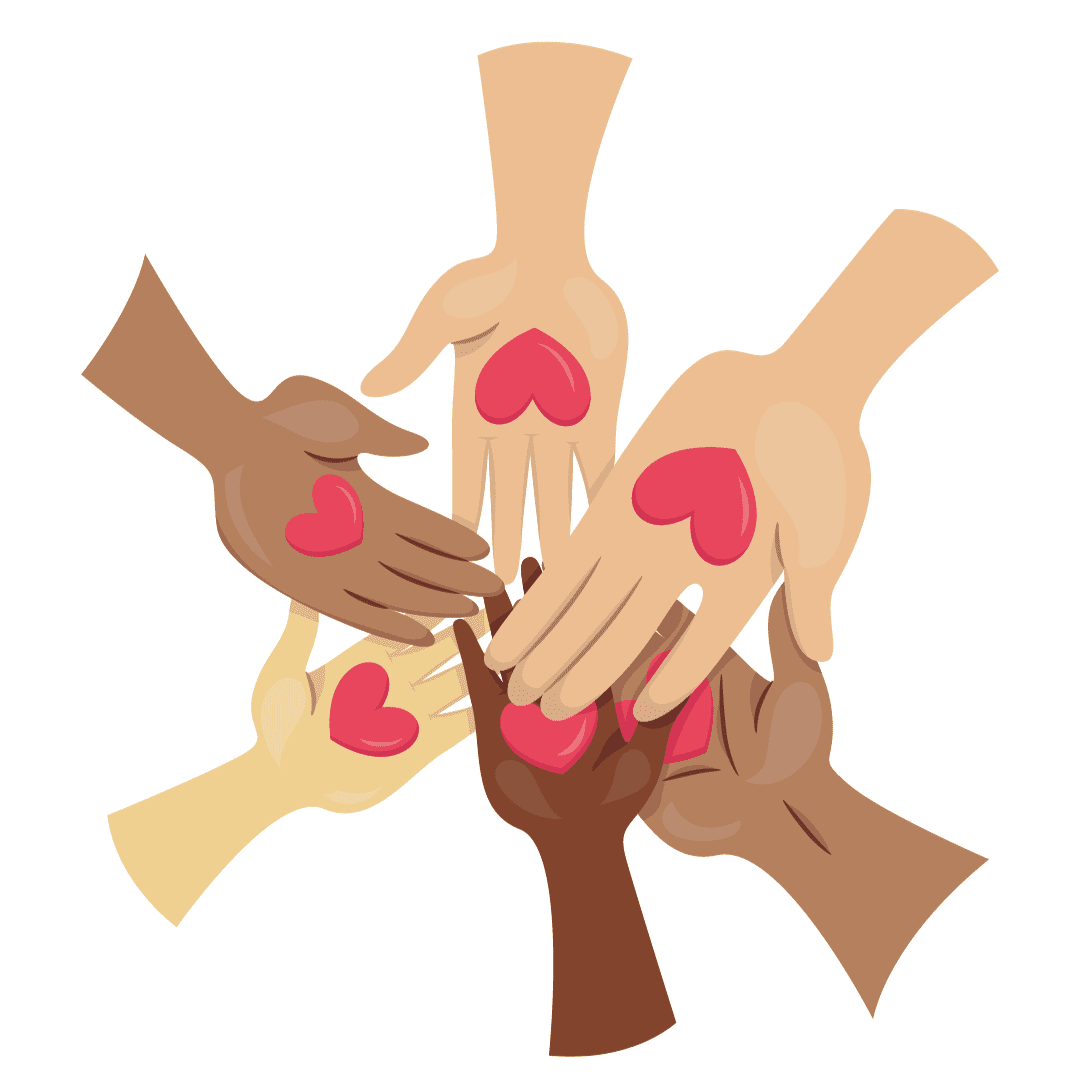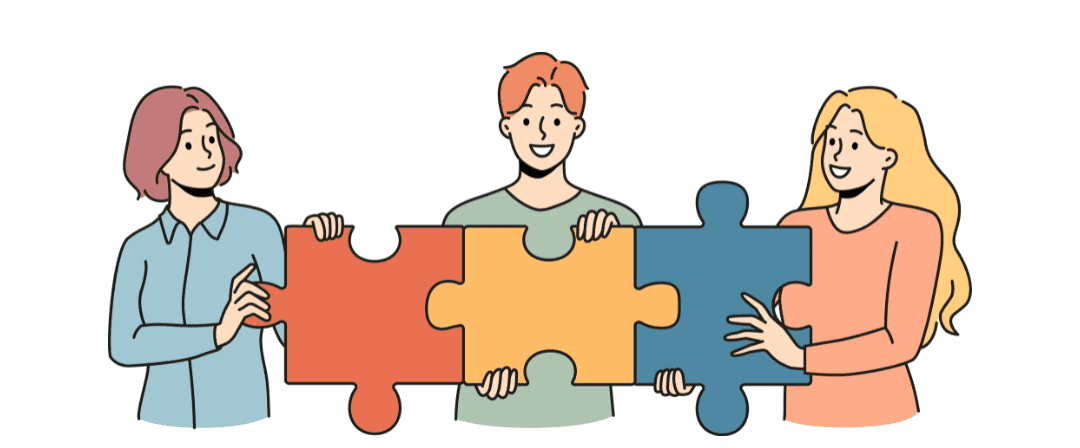 Some of the activities Champions have shared so far are:
wellbeing walks

virtual walks/steps challenges

recipes of the month and virtual cook-a-longs

and many more!
Other Champions have created wellbeing noticeboards with uplifting quotes, funny images and helpful information. The role is all about creative ideas!
What support will I receive as a Health and Wellbeing Champion?
As well as being supported by your own organisation, you will also be supported by The Wellbeing Line and will be part of a large group of Health and Wellbeing Champions working within health and social care in Gloucestershire. As part of this wider peer support network, you will be able to exchange ideas and resources and will have access to training and other opportunities.
Want to find out more? Call us on 0300 421 7500 or email hello@thewellbeingline.co.uk